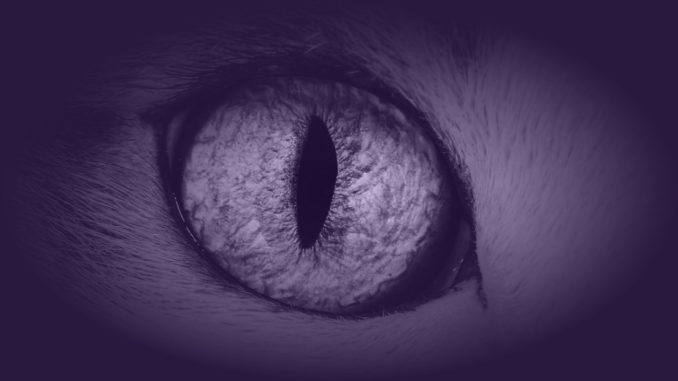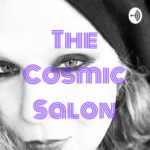 Niish from The Cosmic Salon joins us for a thought provoking discussion about Strange Animal Behaviours, Milab Op type dreams and much more..
In Part 2 Niish talks about the Predatory Nature of some of the Archontic Forces and how Humanity is not at the top of the Food Chain.
Niish's website: Niish's website
Part 1:
Part 2: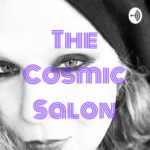 To Download
Use the link under the player for the part you want to download.