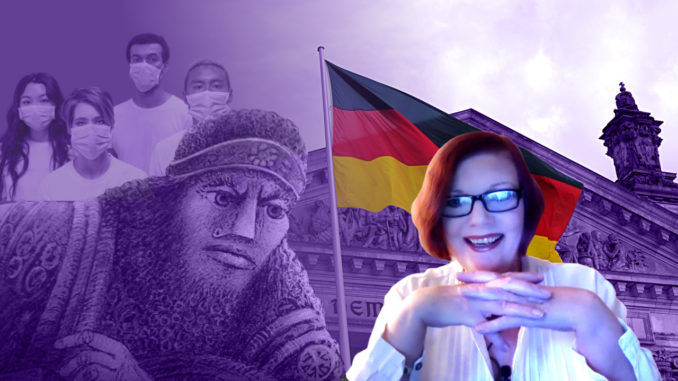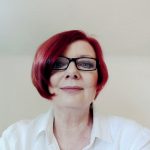 Judith Kwoba returns to the Cosmic Switchboard Show to talk about recent developments in Germany. Germany has been at the forefront to the pushback against the Covid Tyranny.
Note: This interview was recorded just prior to the U.S. Presidential Election last month.
Judith's YouTube channel is: Nightflight
In Part 2 Judith Kwoba talks about possible attempts by the Global Elite to locate the body of Gilgamesh, the demigod from the Ancient Near East.
Germany Rising:
Gilgamesh – Members Only:
Gilgamesh – Members Only: Mirror Stream