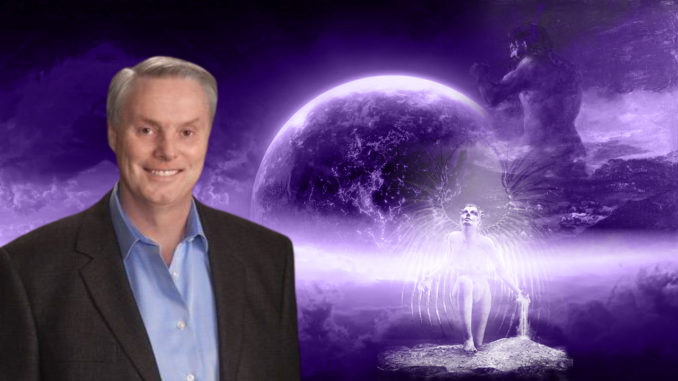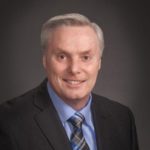 Gary Wayne, author of "The Genesis 6 Conspiracy" joins us at The Cosmic Switchboard Show to discuss Giants, Fallen Angels and End Times Prophecy.
In Part 2 Gary Wayne discusses the Luciferian A.I. Agenda, Dark Ceremonial Magick and the Real Tribulation.
Gary's website: The Genesis 6 Conspiracy
Part 1:
Part 2 – Members Only:
Part 1 Video
Part 2 Video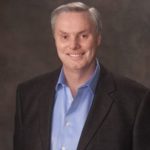 To Download
Use the link under the player for the part you want to download.