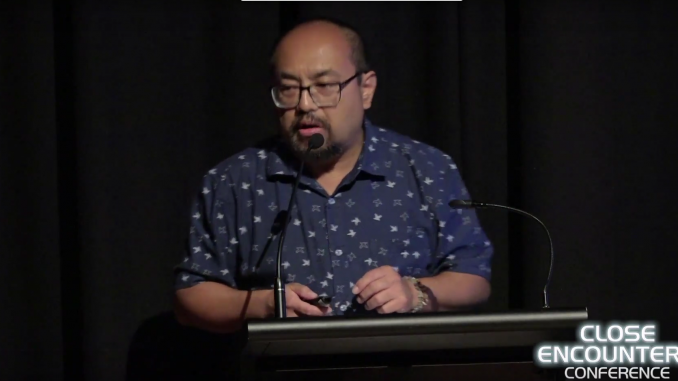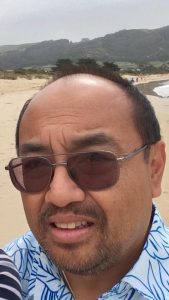 James Bartley discusses the significance of police officers who are ex military combat vets, talking about all the restrictions due to COVID19.
BAE's trials a molecular assembler that one day will grow drones in the field
US Army explores the use of shape shifting robots for 2040
Robotic and Autonomous Systems Strategy
In Part 2 James Bartley discusses the Moderna Biotech Firm which is one of the leading frontrunners for creating the COVID19 Vaccine. Moderna is funded by both DARPA and the Bill and Melinda Gates Foundation. James also discusses Robotics and some of the plans the U.S. Army has for Robotics and Autonymous Systems (RAS).
Part 1:
Part 2 – Members Only:
Part 1 Video: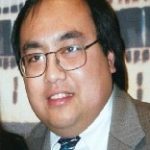 To Download
Use the link under the player for the part you want to download.