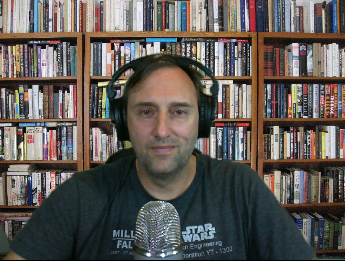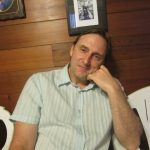 Veteran Podcaster and Researcher David Dunger returns to The Cosmic Switchboard Show to talk about Covid 19, genetic markers which suggest it may have been bioengineered and its rate of infection. David also talks about Chinese Communist inroads into the Asia Pacific Region and Australia.
This is David's website: shinysideout
In Part 2 David Dunger continues his discussion about Chinese Communist expansion and the potential for the United States and its allies (including Australia) to engage in open conflict with China.
Part 1:
Part 2 – Members Only: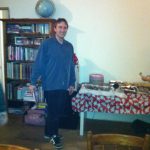 To Download
Use the link under the player for the part you want to download.