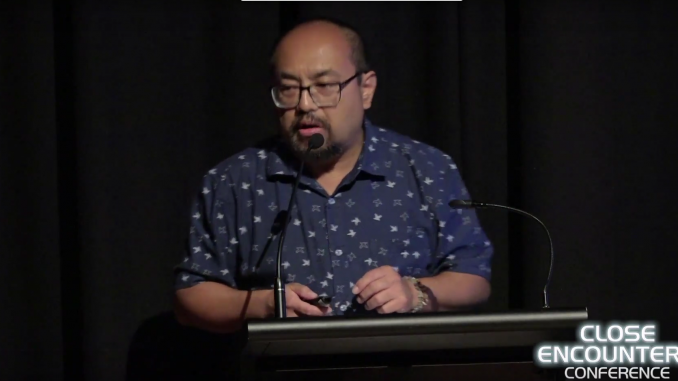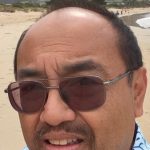 James Bartley discusses the Mega Over-Reaction to the alleged Coronavirus, the Shelter in Place in San Francisco, the shutdown of activity in Las Vegas and many other places. "Self Isolation," "Social Distancing" and other measures are being enacted to ensure people mistrust one another. The Artificial Scarcity Sydnrome has been unleashed which has resulted in mass panic buying.
The Matrix Normies are terrified as they are meant to be. The latter will gladly accept any measures to ensure their safety.
Breaking/Exclusive: US Brought COVID-19 to China with Fake Army Team for Military Games, Evidence Mounting
CV19 Not Chinese at all, Engineered, Deep State and Proving it is easier and easier
Who Made Coronavirus? Was It the U.S., Israel or China Itself?
Detect, Deter and Annihilate: How the Police State Will Deal with a Coronavirus Outbreak
In Part 2 James Bartley discusses the possibility that the Coronavirus was brought to Wuhan China by an American Biowarfare team in the guise of a Military Athletic Squad In October 2019. James also discusses the biowarfare attacks against Iran and Italy from the Geopolitical Perspective.
Part 1:
Part 2 – Members Only:

To Download
Use the link under the player for the part you want to download