About James Bartley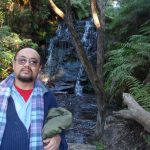 James Bartley has researched Alien Abductions, Reptilian Abductions and Military Abductions for over twenty five years.
Summary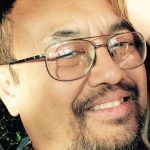 James Bartley discusses The Soros Funded Women's Marches which work at an Archetypal Level. He discusses little known facets of alien sexual manipulation. James discusses Donald Trump's first few days in office and the importance of not getting emotionally drawn into the Saviour Messiah Complex. James discusses the Melbourne Driver who ran over a number of people and unfortunately killed some pedestrians.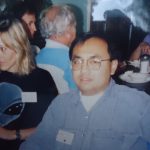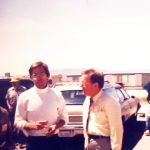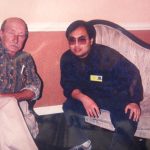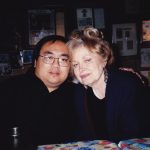 Part 1:

To Download
Use the link under the player for the part you want to download.