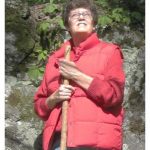 Mary Joyce worked for two major metropolitan area newspapers as a writer, columnist, artist, Sunday magazine editor and feature editor.  Mary Joyce has written and six books including Underground Military Bases Hidden in North Carolina Mountains" ~ There are military bases hidden beneath North Carolina's mountains that most people have never heard about.  Even those who are aware of facilities under Area 51 in Nevada and other Western States may not be aware of North Carolina's secret bases.
Remarkably, those bases are located near well-known tourist attractions in the state:  Great Smoky Mountains National Park, Mount Mitchell State Park, Devil's Courthouse on the Blue Ridge Parkway and Chimney Rock State Park.  Yet, the underground facilities are so well camouflaged that few people know they exist.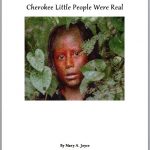 In Part 1 Mary Joyce of talks about the high strangeness activity in North Carolina including Sasquatch, Underground Bases, UFOs, the Little People and United Nations Troops.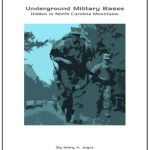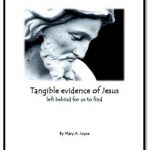 In Part 2 Mary Joyce talks about the huge craft seen around the Sun and the anomalies features on the surface of Mars as well as alleged UFO crashes (man made and ET) in North Carolina. .
Due to circumstances beyond our control the last thirty minutes of part 2 mysteriously disappeared. We apologize to Mary Joyce and we apologize to our listeners. In lieu of the final thirty minutes, my colleague Wolf Hawk and I have recorded a discussion about nutrition which is for members only which will be available tomorrow at 6PM PST / 9PM EST.
Mary Joyce's Website: Sky Ships Over Cashiers
Mary Joyce's Books: Cherokee Little People Were Real, Underground Military Bases Hidden in North Carolina Mountains, Tangible evidence of Jesus left behind for us to find
Part 1:
Part 2 – Members Only:

To Download
Use the link under the player for the part you want to download