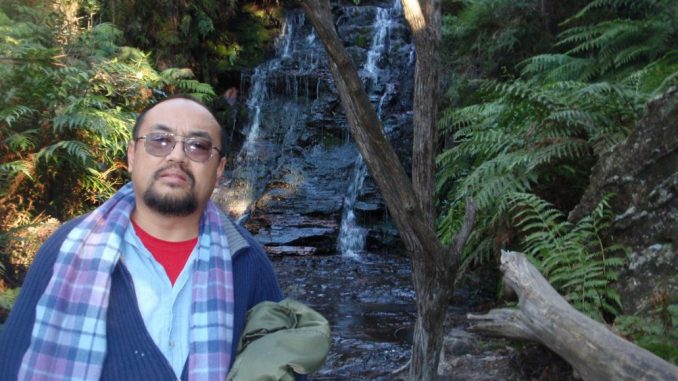 About James Bartley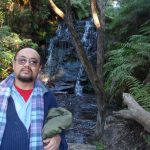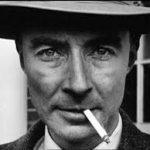 James Bartley has researched Alien Abductions, Reptilian Abductions and Military Abductions for over twenty five years. In Part 1 of the first ever installment of "Bartley's Commentaries on the Cosmic Wars" James discusses the need for people to "up their game" and move beyond the Five Sense Conspiracy. He talks about key figures in Scientific History who were known to be involved in the analysis and back-engineering of Alien Technology including Dr. Vannevar Bush, Dr. John Von Nuemann and Dr. J. Robert Oppenheimer.
Summary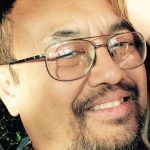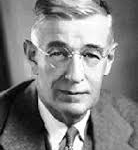 James Bartley discusses the secret research into Alien Technology and Alien Life Forms at Wright-Patterson AFB. We have to keep in tune with the times and as Alex Collier says, we are going into a whole "nuther level of Strangeness." Many people who are aware of their ET experiences will be able to take these changes in their stride. Most of those still stuck in the Five Sense Conspiracy will not adapt to these changes as easily.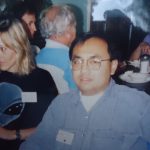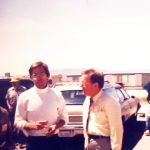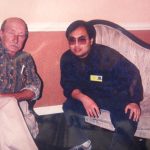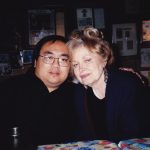 Part 1:
Part 2 – Members Only:

To Download
Use the link under the player for the part you want to download.