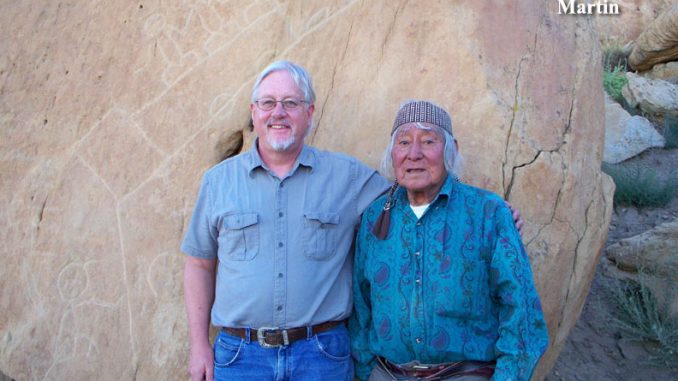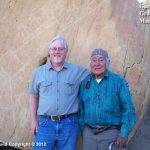 Gary A. David is an author and independent researcher who has studied Southwestern archaeological ruins and rock art for over twenty-five years.
The Hopis goal is to keep the world in balance. The Hopi are called The People of Peace. Author Gary David discusses the Hopi cosmology and ancient lore which holds that they came from the Orion Constellation. There is a one to one correlation between the position of the stars that make up the Orion Constellation with current and past Hopi Settlements on the ground in Arizona.
The Hopi God Masau'u is central to the Lore of the Hopi. Gary discusses the Hopi Sipapu, The Ant People and the relationship the Hopi have with the Nagas Serpent People.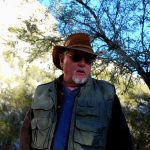 In Part 2 Gary David discusses the Dog People of Chaco Canyon New Mexico and the large settlement there built by the Dog People which has a direct correlation to the star Sirius.
Gary discusses the Lakota Star Chart on a Buffalo Hide which is at least three thousand years old. The Hopi Stone Tablets given to the Hopi by their god Masau'u is discussed as well as the Hopi Snake Clan and the Serpent Towers of Arizona.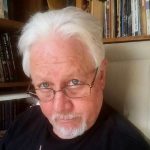 Gary's Website:
www.theorionzone.com,
Star Map
Part 1:
Part 2 – Members Only:

To Download
Use the link under the player for the part you want to download.