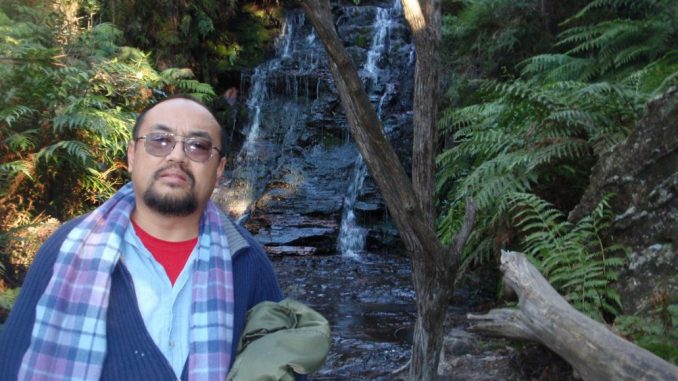 mmentariesAbout James Bartley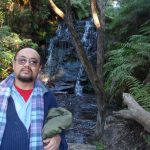 James Bartley has researched Alien Abductions, Reptilian Abductions and Military Abductions for over twenty five years.
James
Bartley
 discusses the "Chicken Little Psyop" that is designed to manipulate the public into thinking the subject of the Second Sun/Planet X/the Red Dwarf is nonsense.
James
 also discusses the War in Syria and the fact that a high ranking Russian General was killed by ISIS. Another topic of discussion is the unusual strange creatures washing ashore on beaches around the world.
In Part 2 
James
 discusses the various ways negative entities engender impulsive behaviours into people. He describes cases when people became entity possessed through taking part in group meditations and how a psychotic break can open oneself up to entity possession even for just a short time and the possible consequences of this.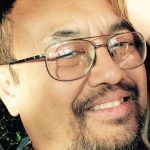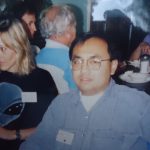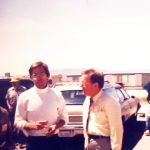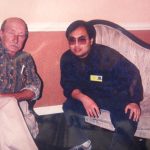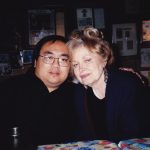 Part 1:
Part 2 – Members Only

To Download
Use the link under the player for the part you want to download.