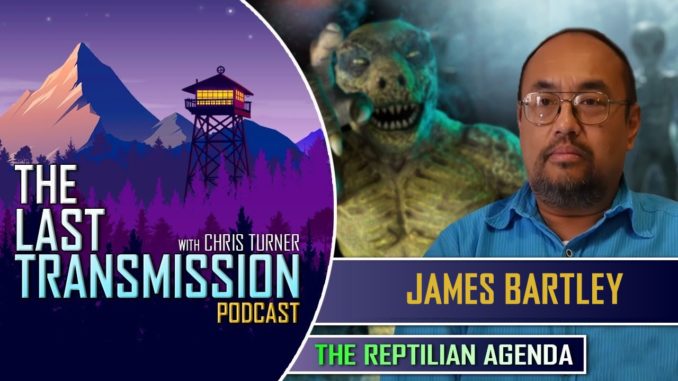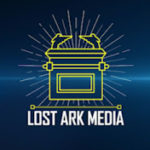 James Bartley has been researching Alien Abductions and the Military/Aerospace Connection to UFOs, for over twenty five years. Over the years James has become one of a handful of researchers that specializes in the Taboo subject of the Serpent race or as he has dubbed it, The Reptilian Overlordship. For far too long, alien abduction researchers have focused almost exclusively on the entities known as "the Greys" and it has left a huge void in alien abduction/UFO research. Throughout the ages reptilians have been described by many names, they have been influencing human society throughout history in a covert and malicious manner!
Chris Turner´s YouTube Channel: Chris Turner Films
Part 1: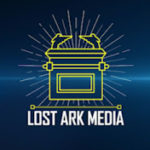 To Download
Use the link under the player for the part you want to download.