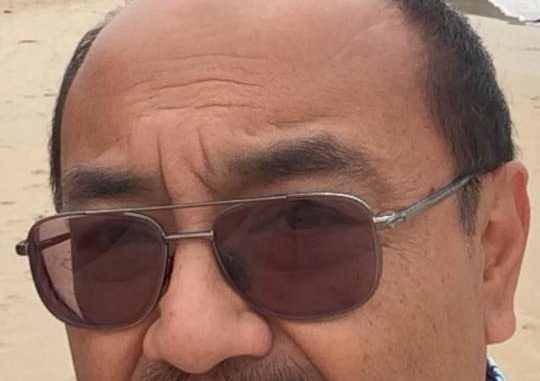 About James Bartley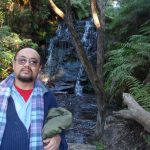 James Bartley has researched Alien Abductions, Reptilian Abductions and Military Abductions for over twenty five years.
In this week's commentary James Bartley discusses the implications of proposed "DNA Vaccinations/Immunizations" and how dangerous they can be. He also discusses Belladonna (poison) laced Baby Teething Products. James also talks about Chinese Communist Espionage and Intelligence Operations all over the world. Business interest and intelligence gathering are two sides of the same coin for Communist Chinese Espionage activities.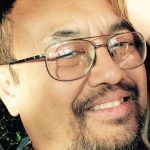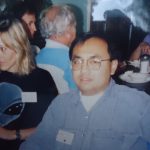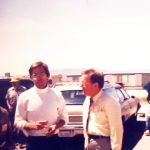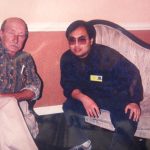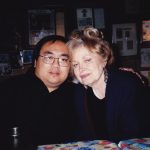 Part 1:

To Download
Use the link under the player for the part you want to download.