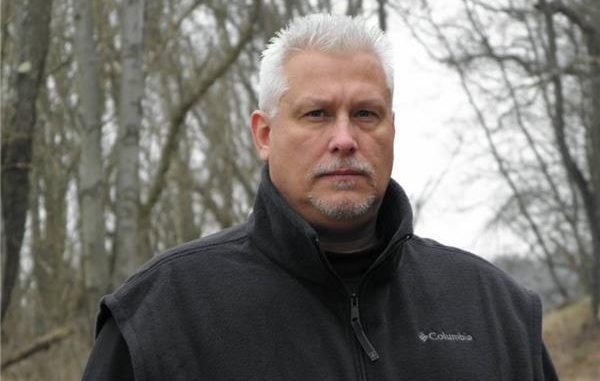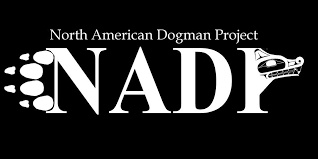 The Cosmic Switchboard Show welcomes Joedy Cook, one of the Founders of the North American Dogman Project which now has chapters across America and in a number of countries around the world.
Joedy Cook discusses the Dogman, a humanoid Wolf Being that has been reported down through the Ages. Joedy and his team investigated the many Dogman sightings in and around Germantown Ohio. Joedy reveals what he has learned from military sources about Humanoid Wolf Extraterrestrails.
Website: North American Dogman Project.
here is their YouTube channel: YouTube.
In Part 2 Joedy Cook talks about the harassment and surveillance his Team experienced as a result of their investigations into the Dogman Activity in the dreaded "Land Between the Lakes (LBL) Kentucky. Joedy reveals what a dying Fish and Game Warden told him about what a Dogman did in the LBL.
Part 1:
Part 2 – Members Only:

To Download
Use the link under the player for the part you want to download