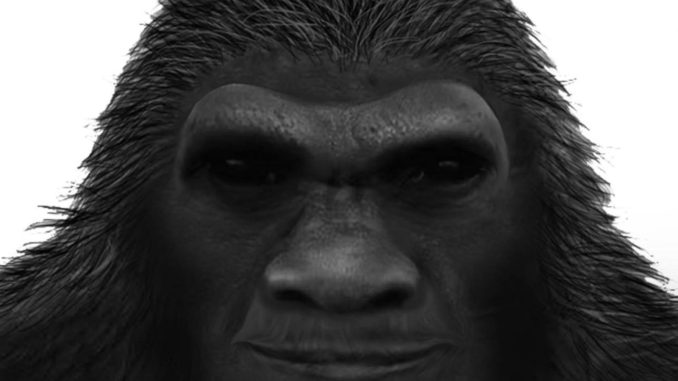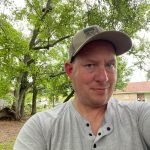 Mike Bleuler has been an outdoorsman and hunter all his life. He served with the 101st Airborne Division and did four tours in Iraq. Mike had an encounter with a Sasquatch in Mississippi that changed his life. The duration of the experience and the subtle nuances and close ups Mike was able to obtain of the face of the Sasquatch makes this a unique experience even by Sasquatch Encounter standards.
In part 1 Mike talks about his first encounter with a Sasquatch. He goes into great detail about the terrain and the circumstances that led up to the encounter. This was a deeply traumatizing experience for Mike.
In part 2 Mike goes into a deep dive about the nature of the Sasquatch he observed and he also talks about a second encounter with multiple Sasquatch some time after the first event. It took Mike some time to go back into the woods again after his first encounter. By the time of the second encounter Mike had done a tremendous amount of research into the Sasquatch and was therefore able to detect the signs of their presence in the woods.
Part 1 – Non-members please use the Odysee player:
Part 2 – Members Only: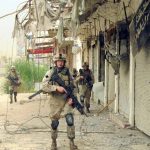 To Download
Use the link under the player for the part you want to download.