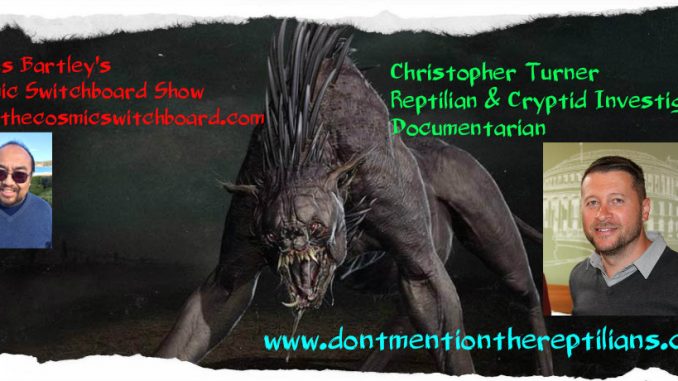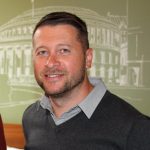 Chris
Turner
who produced the by now classic "Don't Mention The Reptilians" documentary talks about his upcoming documentaries about the British Bigfoot and his investigations into other Cryptids such as the Dogmen.
Chris
also talks some of the pathologies within the alternative media community.
In Part 2
Chris
Turner
talks about his work with Paul Sinclair and the investigations into the high strangeness at Bempton.
Chris
also talks about reptilians and other entities.
Part 1:
Part 2 – Members Only:
Download