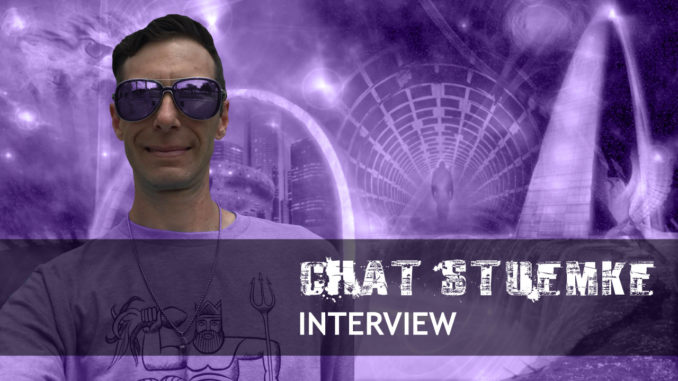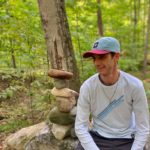 Chad Stuemke joins us at The Cosmic Switchboard Show to discuss Indian Burial Mounds, Electromagnetic Anomalies, Portals and Gateways to the Orion Constellation.
In Part 2 Chad Stuemke discusses The Great Lakes Triangle, the Undersea Anomaly in Lake Superior, Cryptids and much more.
Part 1:
Part 2 – Members Only:
Part 1 Video:
Part 2 Video:

To Download
Use the link under the player for the part you want to download.