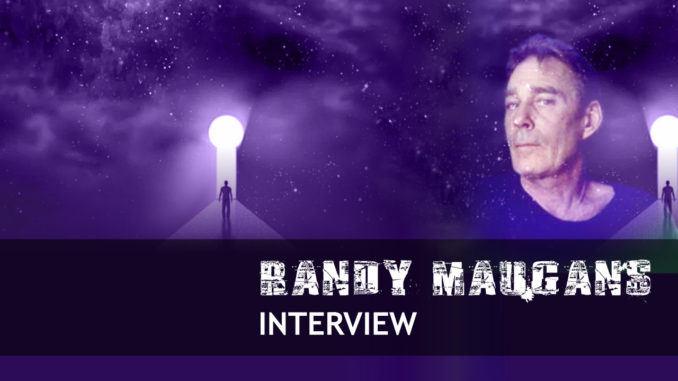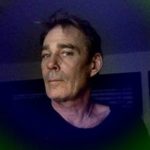 Randy Maugans returns to The Cosmic Switchboard Show to talk about what he calls "The Eye of the Needle" as it relates to the current Epoch or Age we are in. Randy also gives his perspective on the Qanon Phenomenon.
In Part 2 Randy Maugans talks about the Archontic Aspect of the control system manifesting itself as the Covid Lockdown.
Part 1:
Part 2 – Members Only:
Part 1 Video:
Part 2 Video:

To Download
Use the link under the player for the part you want to download.