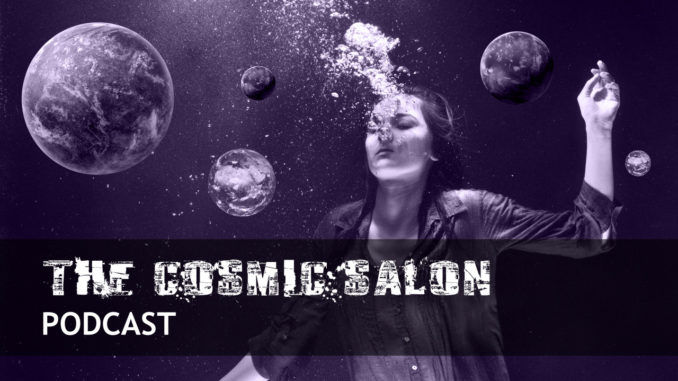 Niish an artist that works within many outlets of expression. She really enjoy chatting with people on the deeper aspects of life and living as heard on Nox Mente and The Obelisk. She also enjoy creating art that is challenging and confronts our collective shadow in ways that may cause discomfort yet ultimately presents one with queries into the nature of reality and this construct we find ourselves within.
A chat with James Bartley
This content may not be for everyone. #woo #reptilians #overlords #others #parasiticalbeings #hunted #takeover
This is a continuing interaction between Mr Bartley and Niish regarding the deeper aspects of the apparent reality we are functioning within. They do not hold back with our perceived observations and varied experiences — It is your hope that the listener consider that there are worlds within worlds, Dreams within dreams, a magic theater that spins and turns and you are both an observer and a player.
For the curious and strange…
A chat with James Bartley
Part 2 – Members Only Audio: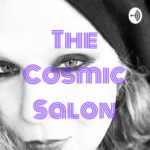 To Download
Use the link under the player for the part you want to download.