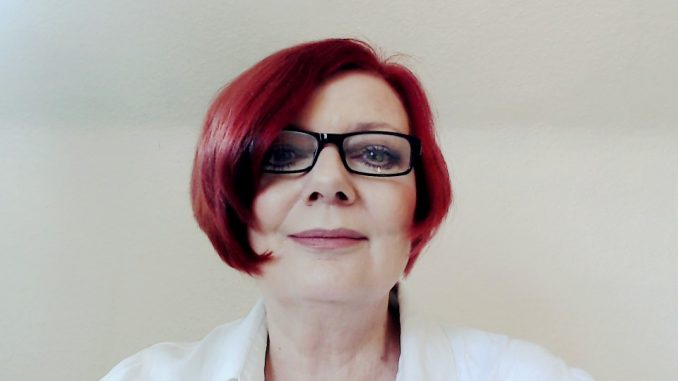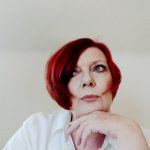 Judith
Kwoba returns to The Cosmic Switchboard Show to discuss the Madness that has descended over the planet. Note: This interview was recorded prior to the announcement of the Vice Presidential Candidate as a running mate.
In Part 2
Judith
Kwoba discusses the Archontic Non-Human Intelligence behind this worldwide lockdown.
Part 1:
Part 2 – Members Only:
Part 1 Video:
Part 2 Video:

To Download
Use the link under the player for the part you want to download.