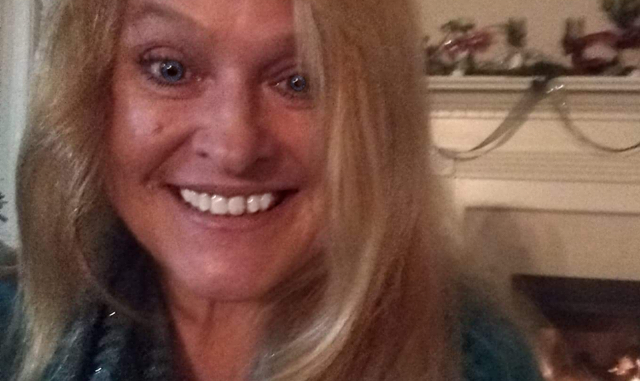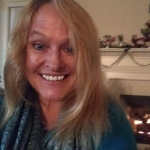 Having grown up as the daughter of a NASA engineer I was born and raised in the space coast of Florida. I grew up loving the outdoors. I lived in Florida until I was 42 when I married and relocated to northwest Georgia thus beginning my journey with the Bigfoot and other Cryptids.
Ginger Lockwood talks about her many experiences with Sasquatch. Originally a Sasquatch Skeptic, Ginger moved to a new home in Georgia and soon came into contact with a tribe of Sasquatch which she subsequently developed a friendship with. She has observed metaphysical abilities manifested by this tribe of Sasquatch.
In Part 2 Ginger Lockwood continues her discussion about the Sasquatch as well as descriptions of her encounters with the Faerie Light Beings. She also talks about the interference she received from deep black elements of the government.
Part 1:
Part 2 – Members Only:
Download