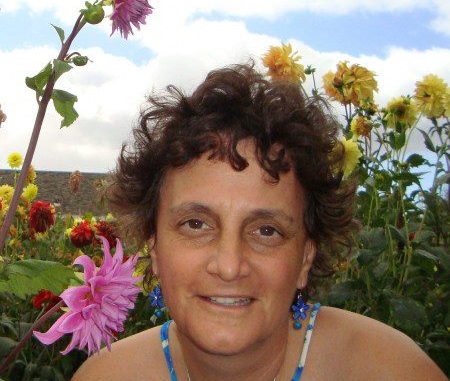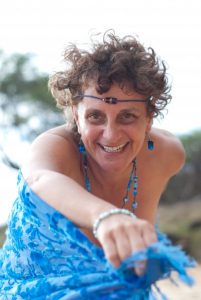 Jeanice Barcelo is a transformational teacher, a birth activist and whistleblower, and someone who is concerned with all things that limit or undermine human love. Jeanice is an outspoken leader in the movement to expose the violence of hospital birth and to get birth out of the hospitals and back into the home. Through her radio and television shows, and in her forthcoming book series, she speaks out about the horrors of technologically-managed pregnancy and childbirth, as well as the evils of mind-control, satanism, pedophila, child abuse, pornography, abortion, vaccines, and more. Jeanice has spent the last 15 years uncovering the long-term and inter-generational impact of primal trauma on the human body/mind/spirit system. She views the ever-escalating amounts of violence being inflicted on babies and pregnant mothers as systematic, methodical, purposeful evil. Jeanice has lectured extensively on this topic and has created an important curriculum designed to help end the lineage of abuse, violence, and trauma and restore humanity's capacity to love. Jeanice's work is dedicated to creating a mass awakening on planet Earth and to the elimination of evil worldwide. In addition to her radio and television shows, she offers educational classes, webinars, and teacher trainings, as well as programs designed especially for men.
Jeanice Barceló returns to The Cosmic Switchboard Show to discuss her newest book "The Dark Side of Prenatal Ultrasound and the Dangers of Non-Ionizing Radiation."
In Part 2 Jeanice Barceló continues her discussion about Ultrasound as well as other means being used to harm humans.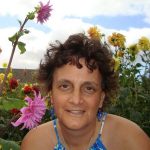 Links
Jeanice Barcelo's Websites: Birth of a New Earth and http://www.birthofanewearth.com/
Jeanice Barcelo's Youtube Channels: Birth of a New Earth & Jeanice Barcelo
Jeanice Barcelo's Book and DVD: Birth Trauma and The Dark Side of Modern Medacine & Human Sexuality, Pornography and The Attack on Human Love
Part 1:
Part 2 – Members Only Audio:
Part 2 – Members Only Video:

To Download
Use the link under the player for the part you want to download.