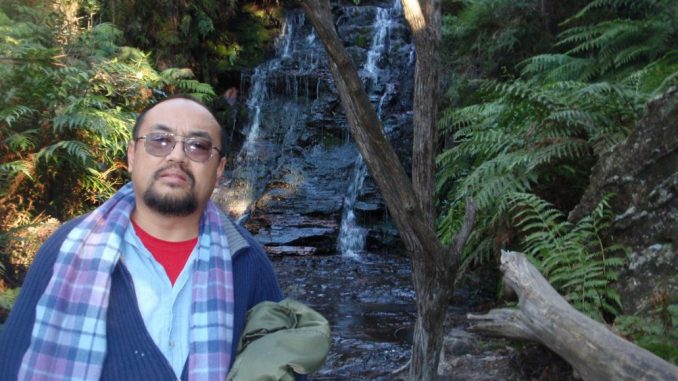 About James Bartley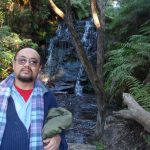 James Bartley has researched Alien Abductions, Reptilian Abductions and Military Abductions for over twenty five years.
James Bartley discusses Internet and YouTube censorship in the wake of the Christchurch Deep State Event. James has had his
May 31st 2017
Commentary about the Manchester Bombing placed on "restricted viewing" status. In that commentary, James talked about the creation of False Flag, Hoaxed and hybrid events and the differences between them.
This has significance for what is happening
today
with internet censorship. James also talks about the Downfall of The Southern Poverty Law Center. James also discusses little known facts about the desire to stop the spread of Blacks into the North prior to the American Civil War.
In Part 2 James talks about the revocation of David Icke's view. Many have lamented this event as "the death of free speech in Australia" but James points out the revelations of Christopher Boyce about CIA manipulation of Australian Domestic Policy proved years ago that Australia was a junior partner. James also talks about the Nugan-Hand Scandal and the fact that the British Government decided to test Nuclear Weapons in Australia and yet share none of the nuclear secrets with Australia. As a whole the Australian government had no say in the matter. As far back as World War 2 Australian Prime Minister John Curtin ceded far too much power to American General MacArthur including the ability to censor Australian Media.
Part 1 Links:
This is a link about The Moral Question of Slavery
Part 2 Links:
https://www.theguardian.com/news/2019/feb/20/conspiracy-theorist-david-icke-hits-back-after-australia-revokes-visahttps://www.sbs.com.au/news/the-sweetest-victory-of-all-jewish-groups-celebrate-holocaust-denier-s-visa-banhttps://www.timesofisrael.com/australian-jewish-leader-gets-chilling-barrage-of-online-anti-semitic-abuse/
and this one is "Confederates of Color before and after the Emancipation Proclamation."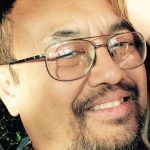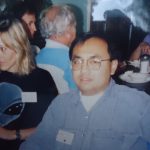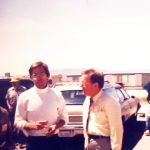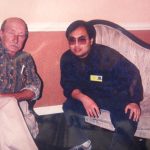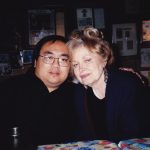 Part 1:
Part 2:
Part 2 – Members Only: Mirror Stream
Download
Part 1: mp3
Part 2: mp3