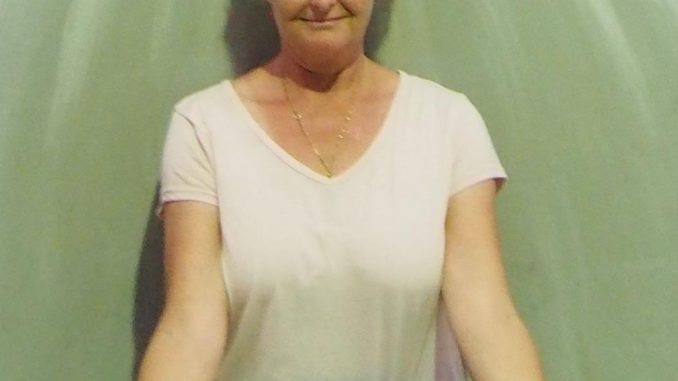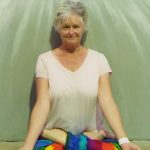 Poppy was born into a "what the hell is this place" kind of reality in the early 60's and has sought all her life to find answers to questions like, "How can people do the kinds of things they do?" "Am I a part of an experiment?" and "Am I being watched?"
Poppy's work and connection with the Mayan energies is about her great love for Pachamama (Earth Mother) and Poppy is happy to work alongside those who truly share this love.
Poppy
is a survivor of SRA and extreme trauma during her childhood.
Poppy
has had encounters with non-human life forms including ETs, Reptilians, Elementals and other beings.
Poppy
is a student of Mayan Astrology.
In Part 2
Poppy
talks about how she applied Natural Healing Modalities to minister to her own health. She also talks about how biowarfare is being used to sicken the population.
Links
Part 1:
Part 2 – Members Only Audio:
Part 2 – Members Only Video:

To Download
Use the link under the player for the part you want to download.