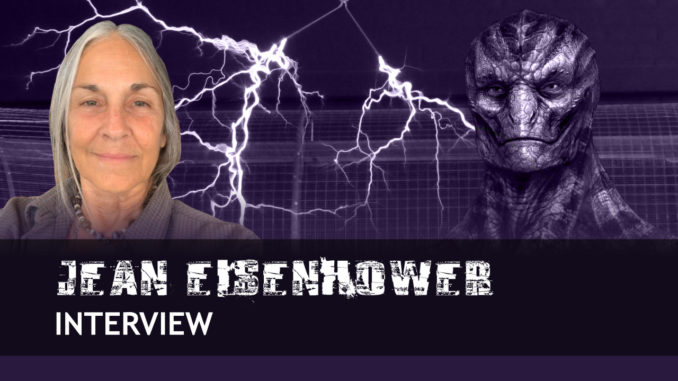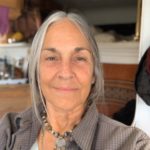 Jean Eisenhower, author of "Rattlesnake Fire: A Memoir of Extradimensional Experience" joins us at The Cosmic Switchboard Show. Jean is Survivor of SRA, Mind Control and has a variety of paranormal experiences including encounters with Reptilians. Her book is a classic in the field. In this interview Jean describes her many experiences starting from childhood.
Jean's websites are:
The Paradigm Salon
Rattlesnake Fire
Jean Eisenhower
In Part 2 Jean Eisenhower relates some more experiences with Reptilians and talks about other aspects of Mind Control she has experienced.
Part 1:
Part 2:
Part 1 Video:
Part 2 Video: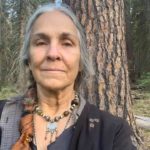 To Download
Use the link under the player for the part you want to download