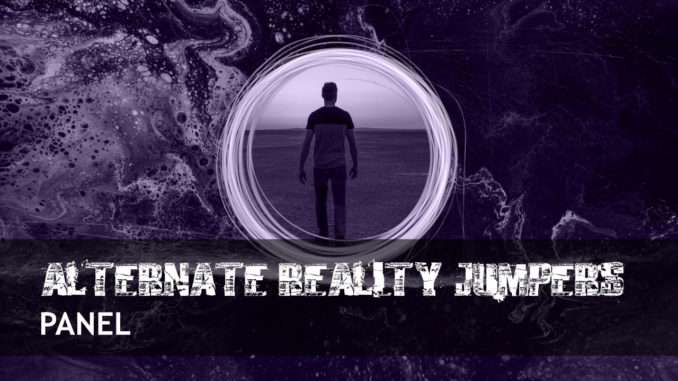 | | | | |
| --- | --- | --- | --- |
| James Bartley | Delta (a.k.a. Dhayaphim) | Logan | Whiskey |
In the first of a series, James Bartley brings together for the very first time a panel discussion featuring Milabs who have been to Alternate Realities. Delta (formerly Dhayaphim) and Logan have been on The Cosmic Switchboard in the past. This panel was long overdue. These milabs have not only taken part in Ops in this reality but in Alternate Realities as well.
In part 2, Logan, Delta and Whisky (all pseudonyms) describe in more detail their experiences, observations and insights into Alternate Reality Experiences.
Part 1:
Part 2:
Part 1 Video:
Part 2 Video: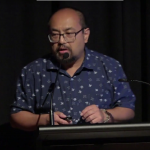 To Download
Use the link under the player for the part you want to download.