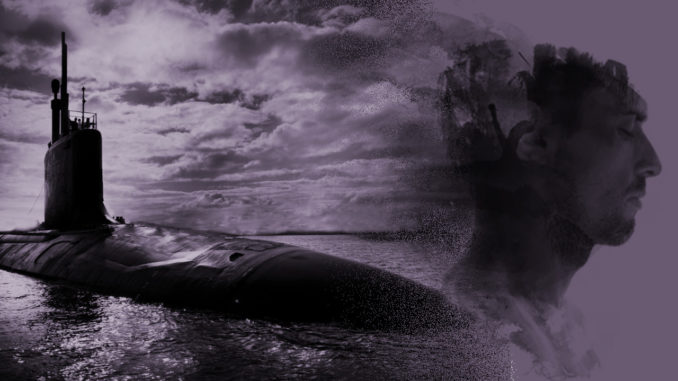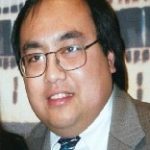 Part 1
James Bartley discusses Frequency Manipulation, Intrusive Thoughts and the Hive Mind Parasite Virus.
Part 2
James Bartley discusses the Intrusive Thoughts, Missing Governors, Nuclear Subs colliding with unknown underwater objects and the Chinese Commies.
Part 1:
Part 2: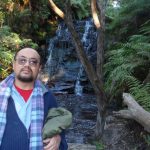 To Download
Use the link under the player for the part you want to download.