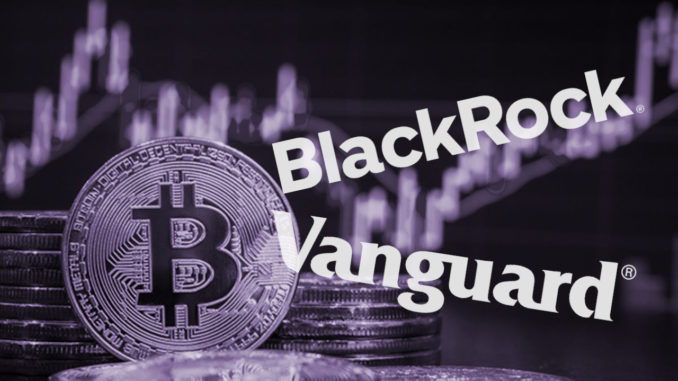 Part 1
Judith Kwoba from Night Flight returns to discuss Digital Currency, Blackrock and Vanguard.
Part 2
Judith Kwoba and James Bartley  talks about the preparations she's made for the coming Apocalypse.
Part 1:
Part 2 – Members Only:
Part 1 Video:
Part 2 Video: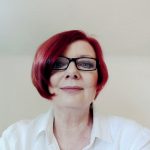 To Download
Use the link under the player for the part you want to download.