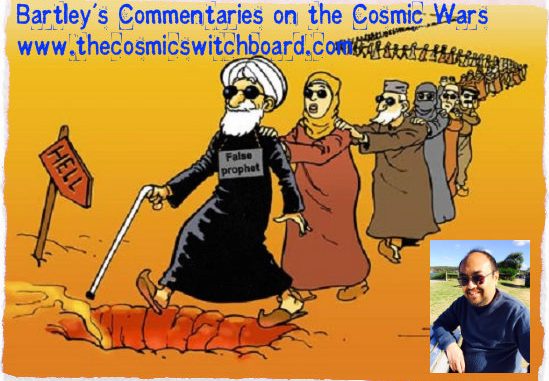 About James Bartley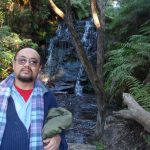 James Bartley has researched Alien Abductions, Reptilian Abductions and Military Abductions for over twenty five years.
James Bartley talks about the "Esoteric Messiah/Esoteric Evangelicals." These are people in the UFO/Esoteric/Truth community who use a lot of esoteric jargon sprinkled with hot button topics such as aliens, A.I.,The Matrix etc who are going around malignly influencing people through an endless barrage of talking points. These Esoteric Evangelicals are a walking talking infomercial. The idea is to convert people to their way of thinking.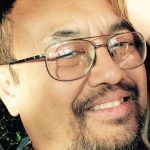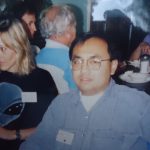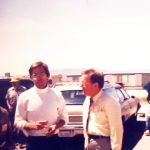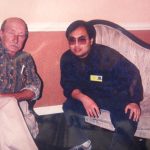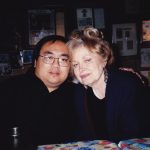 Part 1:

To Download
Use the link under the player for the part you want to download.