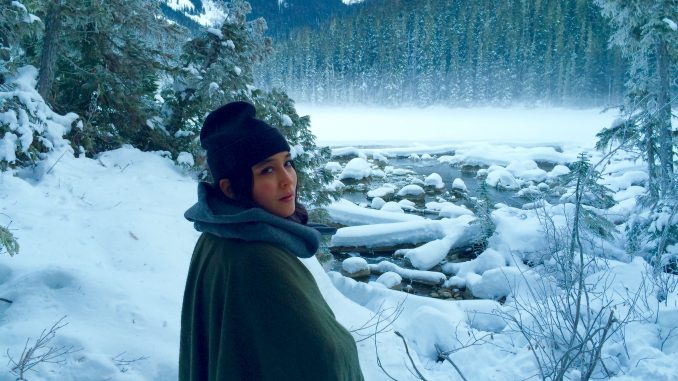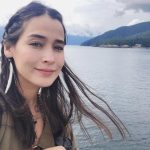 Laura Matsue is a Certified Holistic Life Coach and Meditation Teacher and Registered Yoga Teacher. Laura discusses the abuse and trauma she endured from childhood which she later learned had its roots in past life incarnations. Laura talks about the Toxic Feminine and High Priestess Programming.
Laura's website is: https://lauramatsue.com.
here is their YouTube channel: lauramatsue
In Part 2 Laura Matsue talks about ET Hybrid Incarnation programs, Alien Manipulation and the Alien Saviour Program
Part 1:
Part 2:
Part 2 Video:

To Download
Use the link under the player for the part you want to download.