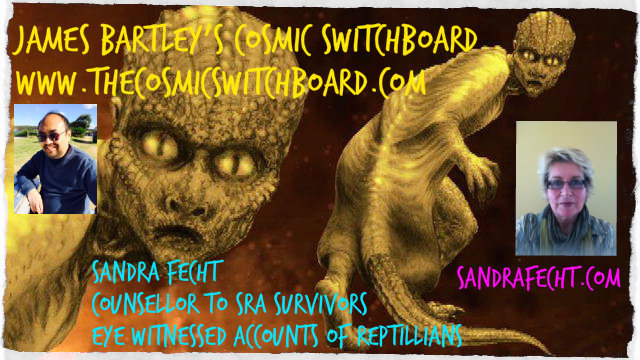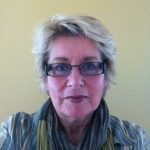 In Part 1 Sandra Fecht, a Counsellor who has worked with many survivors of Satanic Ritual Abuse (SRA). Sandra relates accounts she has heard from SRA survivors who reported seeing Reptilians at Satanic Rituals.
In Part 2 Sandra Fecht talks about deep black military efforts to find people not only with Reptilian DNA but Wolf DNA and Vampiric DNA. Sandra also talks about cloning.
Part 1:
Part 2 – Members Only:

To Download
Use the link under the player for the part you want to download.