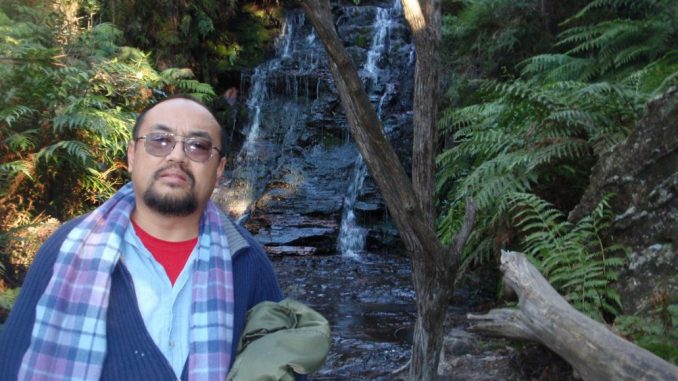 About James Bartley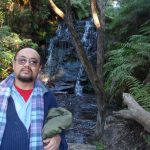 James Bartley has researched Alien Abductions, Reptilian Abductions and Military Abductions for over twenty five years.
James
Bartley
discusses the Media and Authorities "gaslighting" society when it tries to make us think there is no Immigrant Crime Wave even though the proof is all around us.
James
also talks about "self loathing" Germans and the amazing double standard when it comes to immigration.
 Relevant Links: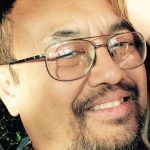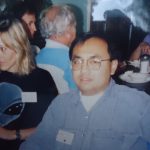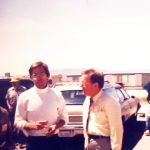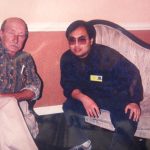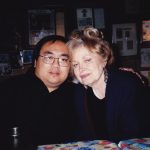 Part 1:

To Download
Use the link under the player for the part you want to download.