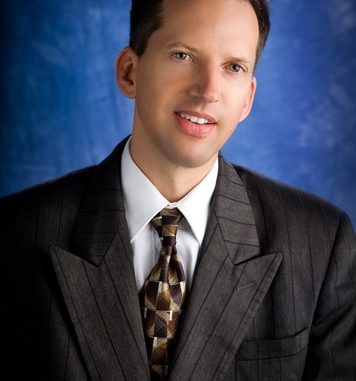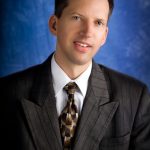 Michael Schratt (private pilot/military aerospace historian) has lectured across the country on the unique subject of "Mystery Aircraft", and classified propulsion systems buried deep within the military industrial complex. A guest speaker at the "OSHKOSH" AirVenture 2006/2007 event, (world's largest air show), Michael has developed a number of contacts which have had first hand experience dealing classified "black programs", including former USAF pilots, retired Naval personnel, and aerospace engineers that have maintained a TOP SECRET SCI security clearance. Michael currently works as a SolidWorks draftsman in Phoenix AZ. In an effort to expose government fraud, waste and abuse, Michael devotes much of his free time researching aerospace technical documents, conducting interviews, and travelling to multiple University archives. As a concerned citizen, it's his belief that it is our Constitutional obligation to question authority, and demand an accounting of special access programs that bypass congressional oversight and public scrutiny.
Aerospace Historian Michael Schratt discusses some of the above top secret "Special Access Programs" within the Aerospace Community which involves "next generation" hypersonic aircraft. Highly credible eyewitnesses including civilian and military pilots have seen these man made craft of various types. Michael talks about the "Black Triangles" and "Boomerang" shaped craft. Michael also talks about a fascinating UFO Crash Retrieval case drawn from the files of the late great Leonard Stringfield.
In Part 2 James Bartley talks about how a Secret Space Program likely got off the ground and the logical plausible phases and processes it went through. James talks about the likely influence of the reptilians working through reptilian human hybrid members of secret societies in key influential positions within the deep black military and aerospace community.
Part 1:
Part 2 – Members Only:
Download