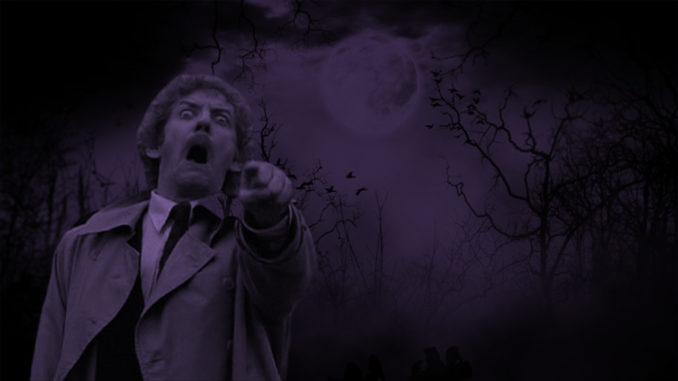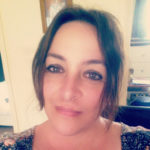 Karol Martin returns to The Cosmic Switchboard Show to talk about her recent Milab Experiences, Spook Encounters and interactions with recently stabinated Pod People. Karol's restaurant and Take Out Joint is around the corner from a Stabination Centre and she has observed first hand the abrupt personality changes of people who have had the Stab.
In Part 2
Karol describes a rectangular craft she has observed since her youth. She also talks about a Pod Craft she has flown in which has taken her to Mars and some of her experiences on Mars.
Karol Martin's Email: karol_martin_@live.com.au
Part 1:
Part 2 – Members Only:
Part 1 Video: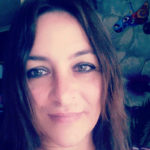 To Download
Use the link under the player for the part you want to download.