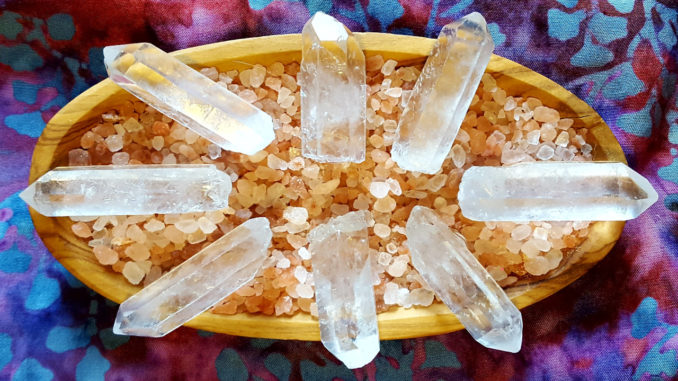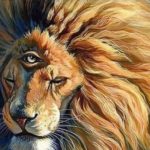 Liz the Magelion shares a Crystal Healing Workshop with listeners of the Cosmic Switchboard Show. In part one, Liz explains what crystal healing is, how vibrational medicine works, and how crystal frequencies impact sentient beings through entrainment. She gives tips for choosing and having a positive experience with crystals, while describing her learning process and providing examples. Liz elaborates on cleansing crystals and Mohs' Hardness Scale. She then details best practice for using crystals (cleanse, charge, program, charge, use, cleanse, charge, use) and explains crystal care. The commentary is rounded out by discussing different types of crystals that have helped Liz to energize, calm the mind, sleep better, alleviate restless legs and zapping sensations, protect from negativity, and harness the frequency of abundance.
In Part 2
In the Member's Section, Liz recommends specific types of crystals and crystal tools that she uses during healing layouts, while guiding listeners through a detailed nine step process to conduct a proper crystal layout at home, around one's bed, and how to use crystals to energize one's workspace. Liz discusses polarization, grounding, crystal placements, and recommendations for common ailments, as well as layout protocols for crystal grids. She elaborates on how crystals assisted her in knowing herself, how she uses them for meditative experiences, and for expanding and enhancing metaphysical abilities. Liz describes how to grid crystals around your home and onto your body to form an energetic shield, as well as a type of crystal she uses to sever entities from the aura. She shares how she connected in a meditative state with a cherished family member, who was experiencing a health crisis, and how she helped this loved one transition through death using intuition and distance crystal therapy. In the final part of this Member's Segment, Liz shares the synchronies that lined her up with Crystal Healing, and how she followed her intuition and inner knowing to develop this calling and healing modality further.
Liz's website: The Magelion
Part 1:
Part 2 – Members Only:
Part 1 Video: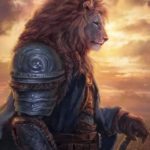 To Download
Use the link under the player for the part you want to download.