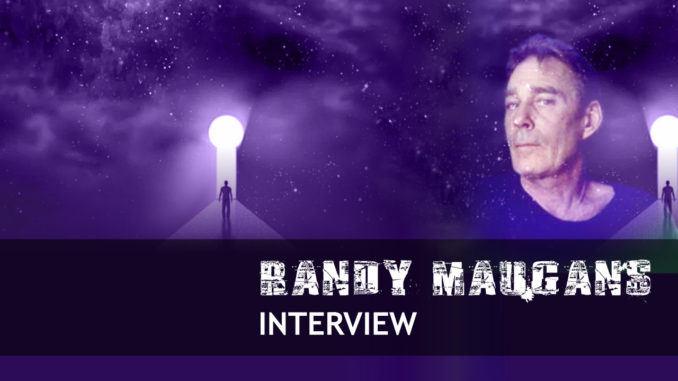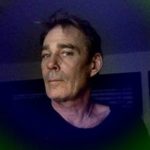 Randy
Maugans returns to The Cosmic Switchboard. In Part 1
Randy
discusses The Consciousness Field. This interview is chock full of key information especially in light of recent events and trends.
In Part 2
Randy
Maugans talks about The Origins of Planet Earth and The Arrival of the Apex Predator. This is likewise an extremely important discussion.
Part 1:
Part 2:
Part 1 Video:
Part 2 Video:

To Download
Use the link under the player for the part you want to download.