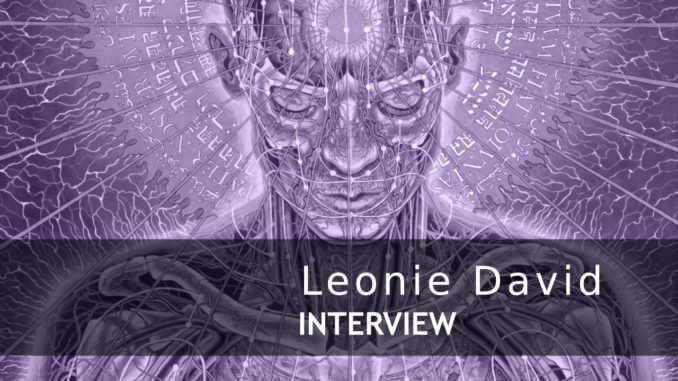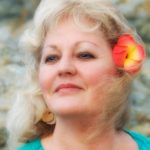 Leonie David, Medical Intuitive and Spiritual Geneticist, discusses her ET Experiences and her ability to detach entities and energetic connections from people. Leonie describes some of the 5th Dimensional and 6th Dimensional entities she has.
In Part 2 Leonie David discusses deeper aspects of her work and what she has perceived emanating from higher dimensions.
Part 1:
Part 2 – Members Only:
Part 1 Video:
Part 2 Video: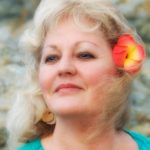 To Download
Use the link under the player for the part you want to download.