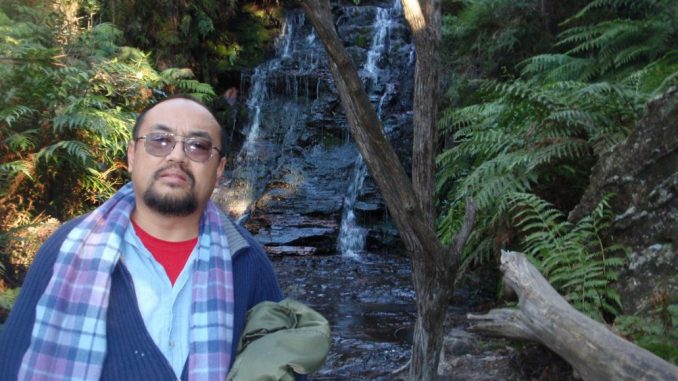 About James Bartley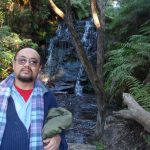 James Bartley has researched Alien Abductions, Reptilian Abductions and Military Abductions for over twenty five years.
In Part 1 James Bartley talks about Same Sex Marriage witch hunt of Dr. Pansy Lai, a Paediatrician in Sydney who appeared on a NO to Same Sex Marriage TV Ad. James also talks about the persecution being meted out to Dr. John Piesse who has been singled out for retribution by the medical authorities in Australia for stating that Vaccines are unsafe and a threat to the health and well being of children. James also discusses the Bill passed in Ontario Canada that places parents in jeopardy of losing their children or never being able to adopt children if they speak out about Same Sex Marriage. Fathers Day Ads have been banned in Australia and Woolworths Supermarket made a "Special Persons Day" cake rather than a Father's Day Cake. James talks about alleged Neo Nazis who may be under Soros funding and control which is spewing out a lot of Anti-Gay Hatred to make anyone who disagrees with the LGBT Gender Identity and Safe Schools agenda look like a Neo Nazi. James also discusses the new Google Street View enhanced capabilities that are now operational.
In Part 2 James Bartley discusses Reptilian Sexual Behaviours which they manifest as well as sexual behaviours manifested through reptilian human hybrids under their control. James discusses the Solar Flares that have affected the GPS on Earth that was facing the Sun. He also discusses the Gun Confiscation which has started in the US Virgin Islands. Gun Confiscation occurred in the wake of Hurricane Katrina in New Orleans. Will we see Gun Confiscation not only in Florida but elsewhere in the U.S. where there is a State of Emergency due to wildfires? There are Father's Day ad deemed too 'political' for TVnumerous nuclear power plants in Florida. What happens if one or more are severely damaged by Hurricane Irma?
Relevant Links:
Same-sex marriage survey: Petition to deregister Pansy Lai, doctor in No campaign ad, taken down
The Story of Moira Greyland
Ontario passes 'totalitarian' bill allowing gov't to take kids from Christian homes
People want to take away doctor's medical license for appearing in no gay ad
Woolworths 'Special Person's Day' cake sparks shopper outrage
Father's Day ad deemed too 'political' for TV
Google has upgraded its Street View cameras for the first time in 8 years — and the implications are terrifying
What is Australia's white supremacist group, Antipodean Resistance?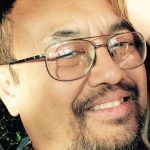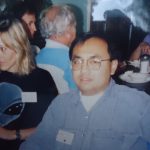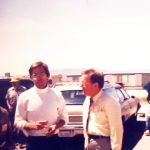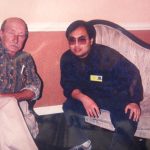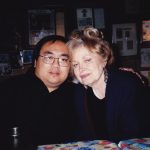 Part 1:
Part 2:

To Download
Use the link under the player for the part you want to download.