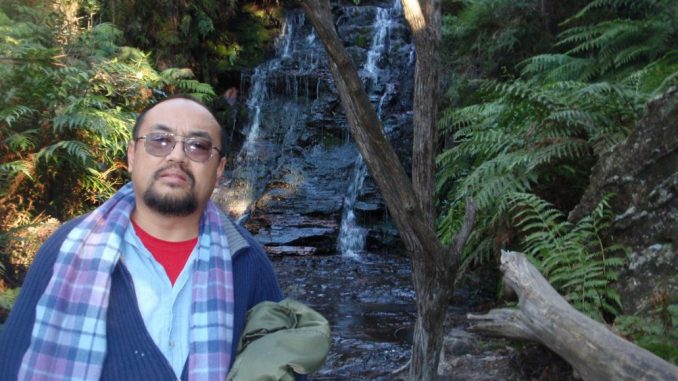 About James Bartley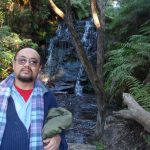 James Bartley has researched Alien Abductions, Reptilian Abductions and Military Abductions for over twenty five years.
In this weeks commentary James Bartley discusses the Coudenhove – Kalergi Plan to flood the Western World with raping immigrants with the eventual goal of eliminating the Caucasian Race.
James also talks about ISIS/ISIL/DAESH, Forced Child Marriages and much more.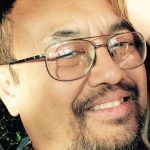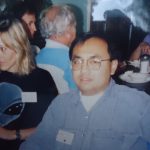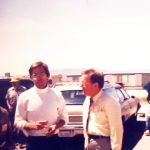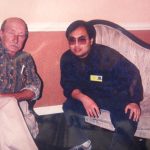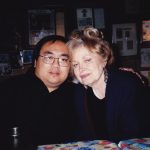 Part 1:

To Download
Use the link under the player for the part you want to download.