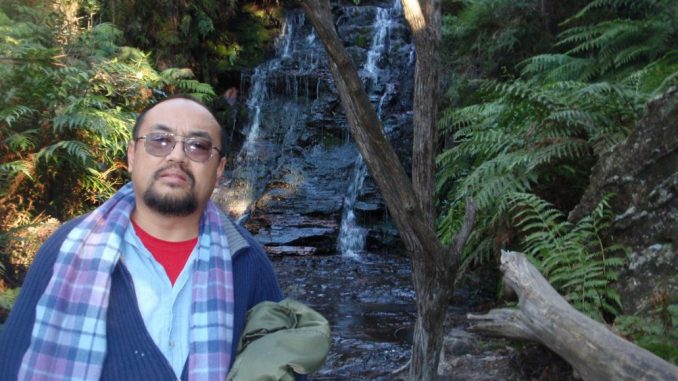 About James Bartley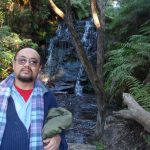 James Bartley has researched Alien Abductions, Reptilian Abductions and Military Abductions for over twenty five years.
Summary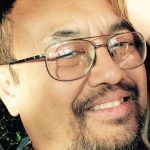 In this week's segment of Bartley's Commentaries on the Cosmic Wars, James discusses the longtime control Hollywood has exerted on its actors and actresses as well as the same control exerted upon musical artists by the Music Industry. James discusses MCA and Ronald Reagan. he discusses the mind control exerted on Kanye West. James also discusses the turmoil in the Trump Administration..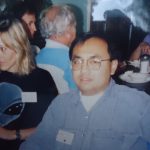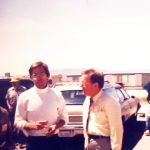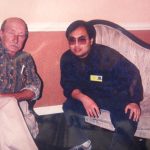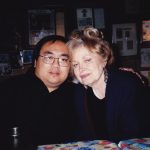 Part 1:

To Download
Use the link under the player for the part you want to download.