About James Bartley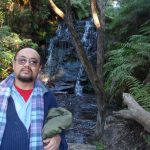 James Bartley has researched Alien Abductions, Reptilian Abductions and Military Abductions for over twenty five years.
Summary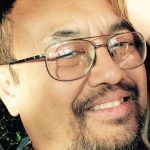 James Bartley discusses "Feel Good" stories about the White Hats and Good ETs wiping out "Cabal/Negative ET underground bases and bases elsewhere in the solar system. James talks about how Trump's Populists Pronouncements are likewise "Feel Good" stories but his comments about Iran should be a Red Flag. James discusses the history of the demonization of Iran since the Shah was ousted and the Shiite regime installed and its tie in with Lebanon.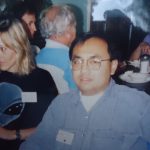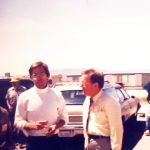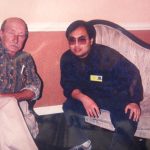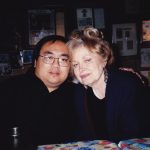 Part 1:

To Download
Use the link under the player for the part you want to download.