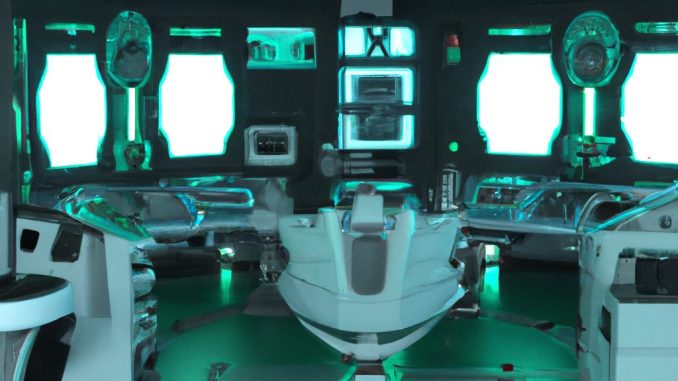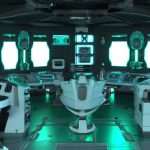 Fringe, a former Law Enforcement Officer (LEO)for almost twenty years, is a lifelong Alien Abductee. Her husband is also a retired LEO who served for thirty years in Law Enforcement and is also an Alien Abductee.
Fringe
returns to The Cosmic Switchboard Show to talk about the different types of training she's received from ETs including flight training of various types of ET craft.
Fringe
also discusses downloads and geometric shaped symbols she receives with is a form of data transmission.
In part 2
Fringe
talks about how her consciousness has been taken out of her physical body and put in other bodies for some form of Cosmic Spying or Espionage.
Fringe
also describes seeing her clones.
Part 1:
Part 2 – Members Only: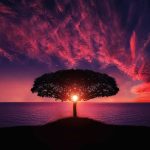 To Download
Use the link under the player for the part you want to download.