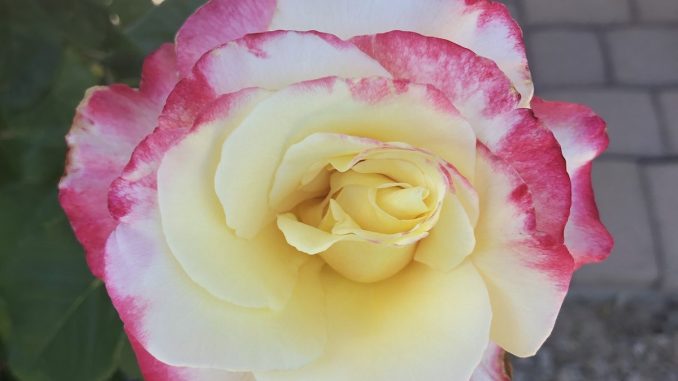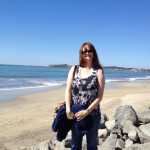 In Part 1 Lisa O'Hara, the author of "Abducted and Furious," a lifelong alien abductee and survivor of remote influencing and gang stalking, talks about her life. Lisa had encounters with Mantis Beings. She talks about the remote manipulation and telepathic abuse she receives from beings she calls "the Micromanagers."
In Part 2 Lisa O'Hara talks about the sexual manipulation she was subjected to, including gynecological procedures and the manipulation of her Libido through remote electronic frequencies and much more. This is critically important information.
Part 1: Coming Soon
Part 2 – Members Only: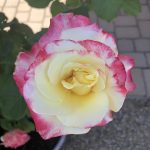 To Download
​Use the link under the player for the part you want to download.