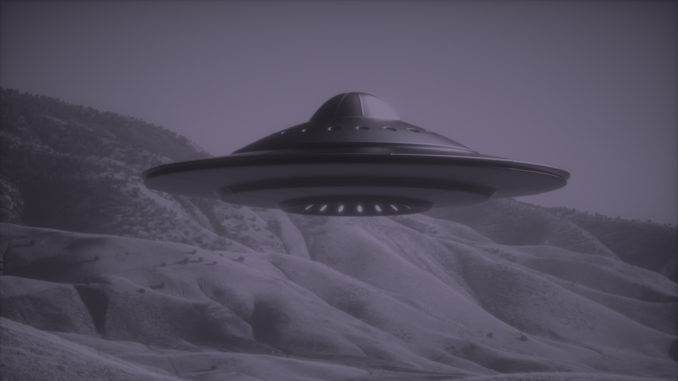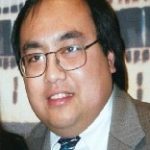 In Part 1 of Bartley's Commentaries on the Cosmic Wars, James talks about a variety of ET related subjects, including craft seen to come out of larger craft, Alien-Military Confrontations, Military Ambushes of Alien Craft, Alien-Military Collusion in Puerto Rico and elsewhere and much more.
In Part 2 James goes into detail about Alien Treaties and Dulce Base, The Rand Corporation and much more.
Part 1:
Part 2 – Members Only: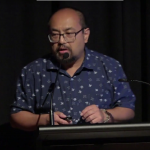 To Download
Use the link under the player for the part you want to download.