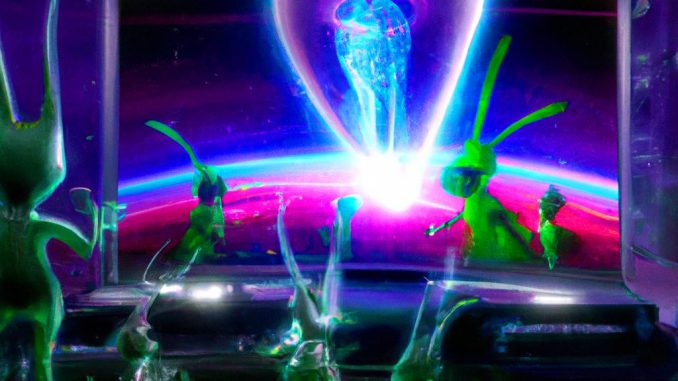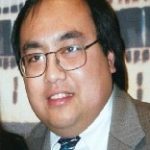 In Part 1 James Bartley discusses Deception on a Cosmic Scale. James also discusses the malign influence of the Movie Director of Choice for the Hybrid Plantation Managers of this planet.
In Part 2 James discusses his thoughts about the woman on the plane and the religious dogmatism of many surface level truthers as well as surface level truthers saddled with an adherence to bogus science.
Part 1:
Part 2:
Visit Our Channels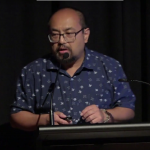 To Download
Use the link under the player for the part you want to download.