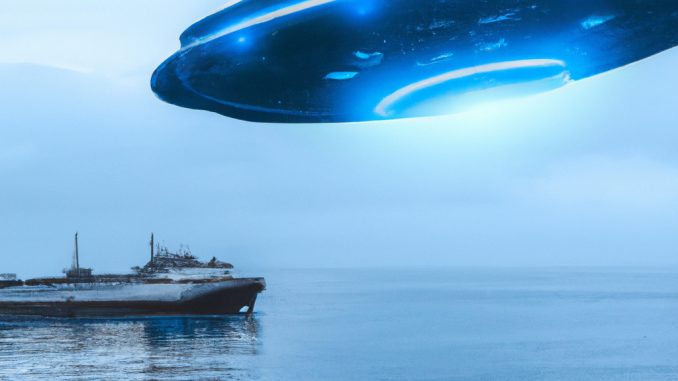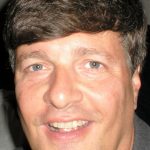 Paul was born in Cape Girardeau's Southeast Hospital, raised in town, and educated by the Cape public school system. He was a four-year Mass Communications Major with an English Minor at Southeast Missouri State University. Paul's grandfather, Randolph P. Smith, was a 50-year-practice attorney in Cape, and was also a judge, plus the town's City Attorney for ten years. Paul's father was his grandfather's paralegal assistant, having been educated in Cape, at SEMO, and at Washington University Law School. Paul's mother was a longtime school teacher in nearby Scott County, where some feel the 1941 UFO crash occurred, just outside of Cape's city and county borders. Today, Paul lives and works in western Missouri, working on other books and movie screenplays.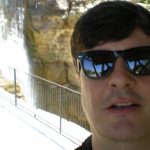 Paul Blake Smith returns to The Cosmic Switchboard Show to discuss his latest book about Jackie Gleason's visit to Homestead Air Force Base in Florida on
February 19th 1973
. Gleason was a guest of then President Richard Nixon. Gleason and Nixon viewed alien bodies at Homestead AFB.
In Part 2 Paul Blake Smith discusses Alien Treaties and Presidential Knowledge of Alien Affairs.
Paul Blake Smith's Website: mo41.info
| | |
| --- | --- |
| Part 1 | Part 2 – Members Only: |
Part 2 – Members Only:

To Download
Use the link under the player for the part you want to download.