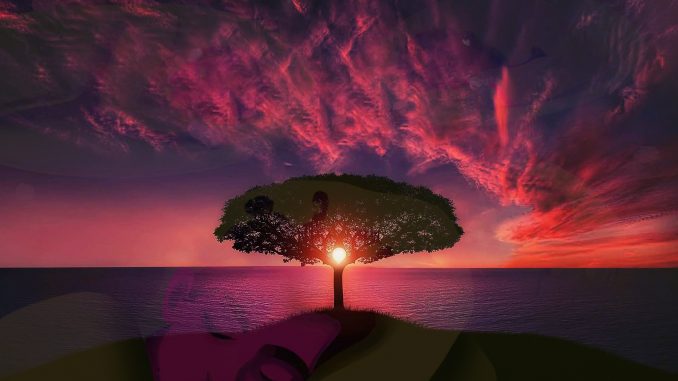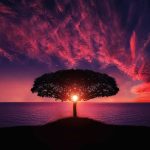 Fringe, a former Law Enforcement Officer (LEO)for almost twenty years, is a lifelong Alien Abductee. Her husband is also a retired LEO who served for thirty years in Law Enforcement and is also an Alien Abductee.
In Part 1 Fringe talks about the various types of ET Experiences she's had including a form of ET Psychic School. She has also been trained by Aliens to fly several types of ET Craft. Fringe is firmly in the camp of those that believe certain ETs including the Greys are manipulating Humanity for a malevolent purpose. Fringe actively resists the aliens.
In Part 2 Fringe talks about the Soul Entrapment/Reincarnation Trap/Hybrid Agenda intended to supplant the Human Race as the main residents of Planet Earth. Fringe has had personal experiences which suggest strongly that Greys are deeply involved in the Soul Reincarnation Process.
Part 1:
Part 2 – Members Only: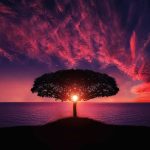 To Download
Use the link under the player for the part you want to download.