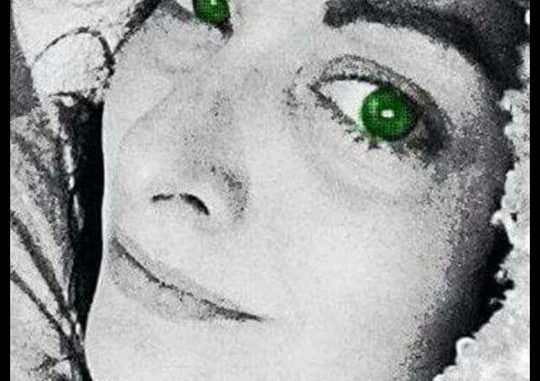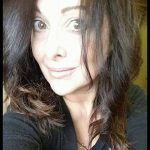 Jolene Seebacher returns to The Cosmic Switchboard Show to talk about Narcissistic Abuse and PTSD from having suffered psychological abuse from Narcissists.
Jolene's YouTube channel: Youtube
In Part 2 Jolene Seebacher discusses Childhood Neglect, Archontic Manipulation, Spider/Octopus entities, Beetle Entities and much more.
Part 1:
Part 2 – Members Only:

To Download
Use the link under the player for the part you want to download.