About James Bartley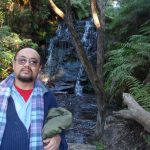 James Bartley has researched Alien Abductions, Reptilian Abductions and Military Abductions for over twenty five years.
James
Bartley is interviewed about ETs, Military Ops, Timeline Manipulation and Alternate Realities. This is the first of a three part series.
In Part 2
James
Bartley continues his discussion with Dean.
James
talks about the Shadow Beings and the Demiurge.
Part 3 coming soon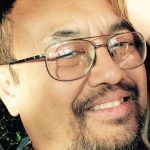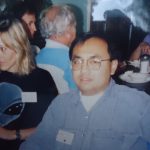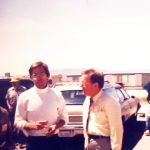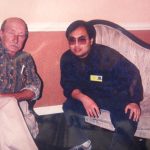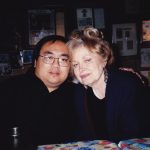 Part 1:
Part 2:
Part 2 Video: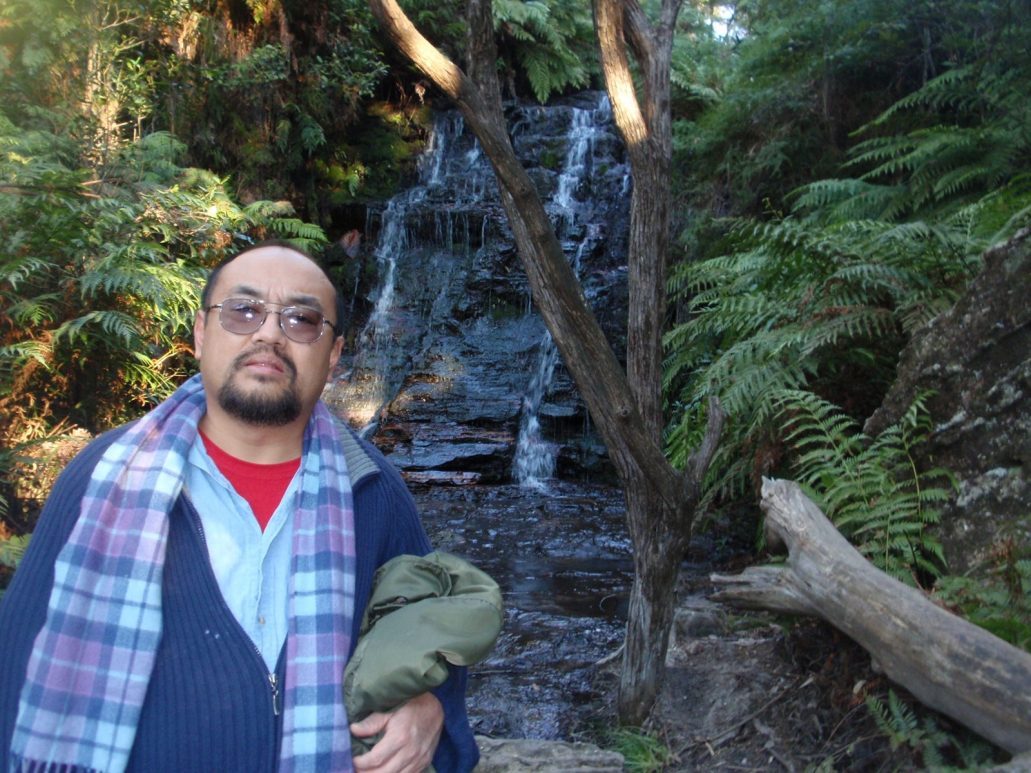 To Download
Use the link under the player for the part you want to download.