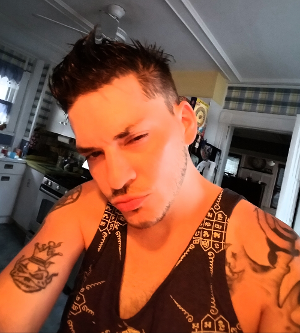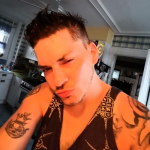 Ralph- Anthony Shade Castaldo otherwise known as Ra. Ra, is a hereditary Strega, a songwriter,poet, mystic, dream seer,radio host, aura healer,oracle reader,coach, muay thai instructor,friend, dad, and husband. His goal is to help awaken the dormant particles spiraling inside our DNA.
"The powers that be purposely suppressed our consciousness. Placing a veil over our pineal glands or third eye. We are not trapped on this material plane, and can go beyond our five senses. Laying dormant inside our DNA is our true abilities. " –Ra Castaldo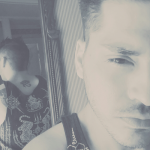 Ra Castaldo returns to the Cosmic Switchboard Show. In Part 1 Ra discusses the Fear Programming which engulfs Humanity and the entire planet. Ra discusses Astral Guardians and Astral Sentinels. DNA is Time Coded. CERN was named after an Ancient Celtic God. Part of the reason for the Orion Wars was for Genetic Information. Ra also discusses talks about the Black Cube of Aldebaran, The Leviathan, Programmable Self Replicating Matter and the Grey Borg Collective.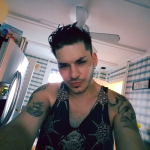 In Part 2 Ra Castaldo, hereditary Strega Mystic, talks about Plant Humanoids and the Three Ladies associated with the Rose Plant who are keepers of the Rose Plants Secrets. Ra talks about the Plant Humanoids from Vega and Lyra and talks about the power and misuse of Sigils. Ra Castaldo talks about the visions he's had of Giants being cloned.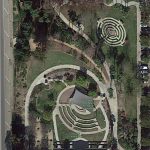 Ra Castaldo's Website: themysticalspiral.com
Ra Castaldo's Podcast: Spiral Radio
Part 1:
Part 2 – Members Only:

To Download
Use the link under the player for the part you want to download
 Ra's Drawings